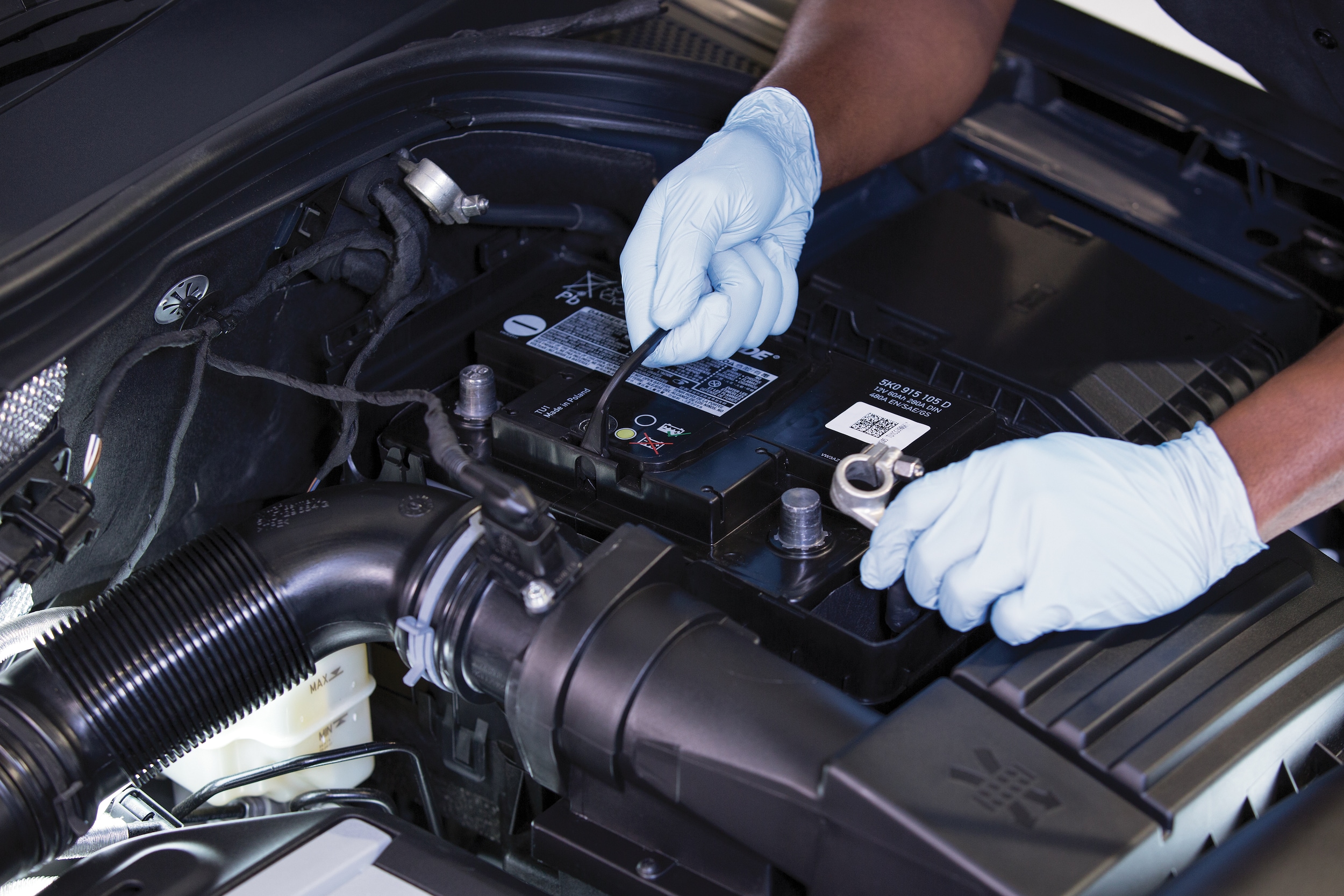 ?
The Coronavirus outbreak has provided many hurdles for our dealership and service center, and we know that our community is dealing with a lot at the moment. We're doing all we can to help our customers and provide stability in these difficult times, and that includes all that our service center is doing to help drivers. Having a car you can rely on in these times provides confidence, and the best way to keep your car reliable is regular maintenance, which we can help with. Keep reading about auto service near La Plata and how we're making it contact-free!
Why Is Vehicle Maintenance so Essential?
Auto service is essential, and the past month has proven that as health authorities labeled auto shops so. The reason for this is that many businesses and people rely on their cars for work or trips to buy necessary items. Well, our auto service center can help you maintain your vehicle with oil changes, brake pad replacements, and inspections so that you aren't without the aid of your car at the worst time possible. It's also vital to keep up with this maintenance so that there aren't more expensive problems to fix down the road.
Touch-Free Vehicle Service Near Washington, DC
Of course, we are changing a lot about how we handle auto service near Clinton. Our dealership is following safety measures and guidelines to keep our service center clean and safe, and we're changing the way that you get your service. When you schedule service and bring your car to us, you'll notice drop-off areas to leave your car. Then we fix whatever your vehicle needs, provide a complimentary germ bath, and sanitize it after returning it to the pick-up area. This way, you won't have any contact while still getting the service your vehicle requires!
Volkswagen Service Valet Near Fort Washington
We're also here to go the extra mile for you so that you can get your vehicle service without having to open your door. When you schedule Volkswagen service online, there is an option for an auto service valet, which means that we come to pick your car up, tackle whatever service it needs, and then return it to you after sanitizing it. Whether you're short on time or just don't want to risk going outside, our Volkswagen service valet ensures that your vehicle gets the work it needs while you get to relax in your house!
Save on Volkswagen Service Near Prince Frederick
Our auto service center provides honest pricing and reliable work so that you get affordable vehicle maintenance, and that's especially true when you take advantage of our service coupons near Mechanicsville. These deals cover all sorts of the maintenance tasks your vehicle needs, from a tire rotation to engine air filter replacement, so that you can save while getting trusty service for your car. Be sure to check them out and used them when you set up auto service online through our website!
Contact Our Waldorf Service Center for More Details
To serve you safely and conveniently during the COVID-19 outbreak, Ourisman Volkswagen of Waldorf is adding social-distancing and following other state and local ordinances. Our priority is the safety and well-being of our customers and staff, so we've provided many ways to handle car buying or vehicle maintenance online. We also clean our dealership thoroughly daily while providing sanitizing stations and limiting how many are in our showroom at one time. You can reach out with any questions you may have, and be sure to call if you need help with anything!